The Dawood Group is a diversified conglomerate operating out of Pakistan with a wide range of investments and businesses in local and global markets. The origins of the group date back to 1920, when group founder and orphan Ahmed Dawood set up a cotton yarn shop in Bombay, India and began life as a merchant. His penchant for entrepreneurship enabled him to grow his enterprise laterally and achieve tremendous business proficiency early on in life. In 1947, following the partition of the subcontinent, he migrated to Pakistan and soon afterwards set up Dawood Cotton Mills in the nascent country. The following decades saw the entrepreneurial legacy of the Dawood Group come to life as it expanded into a number of industries with the setup of prominent businesses including Dawood Jute Mills, Dawood Shipping Company, Dawood Petroleum, Burewala Textile Mills, Central Insurance Company and Dawood Hercules Chemicals, to name a few.
For a complete view of our 100 Year Journey, please click here.
Since 2002, the Dawood Group has been steered by Mr. Hussain Dawood who has been a part of the Group for over 50 years. Under his guidance and stewardship, the Group has grown tremendously in vision and value, and remains invested in a number of economic avenues critical to national progress including petrochemicals, energy, telecommunications infrastructure, food and agriculture, emerging technologies, and financial markets. Mr. Hussain Dawood has played an instrumental role in instituting high standards of corporate governance and a values-driven culture through his role as Chairperson of various Boards within the Group. Core to his style of governance is a passionate belief in perpetuating a strong value system in all organizations in the Dawood Group; it is values, above all, that build the foundation for effective problem-solving and human prosperity.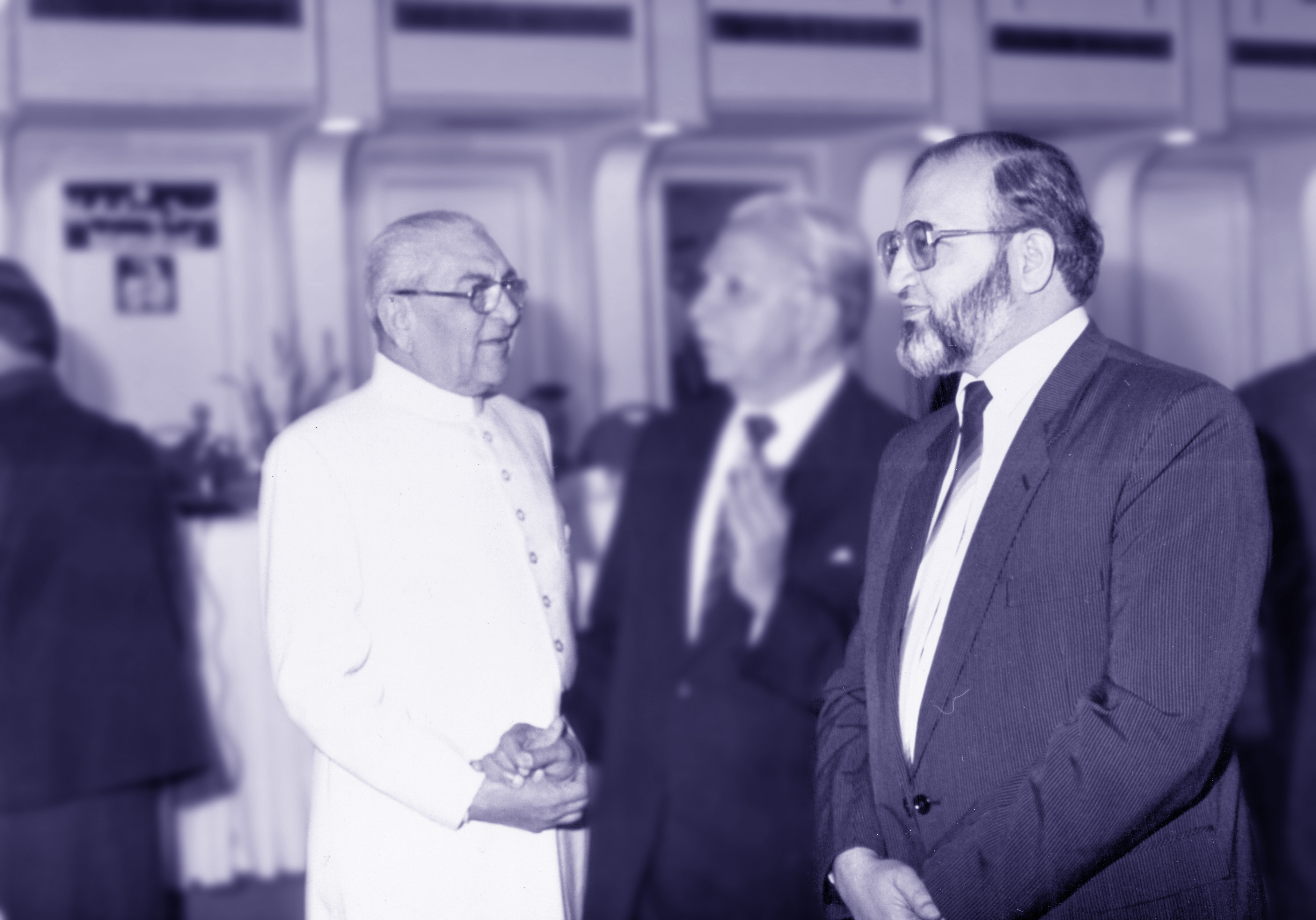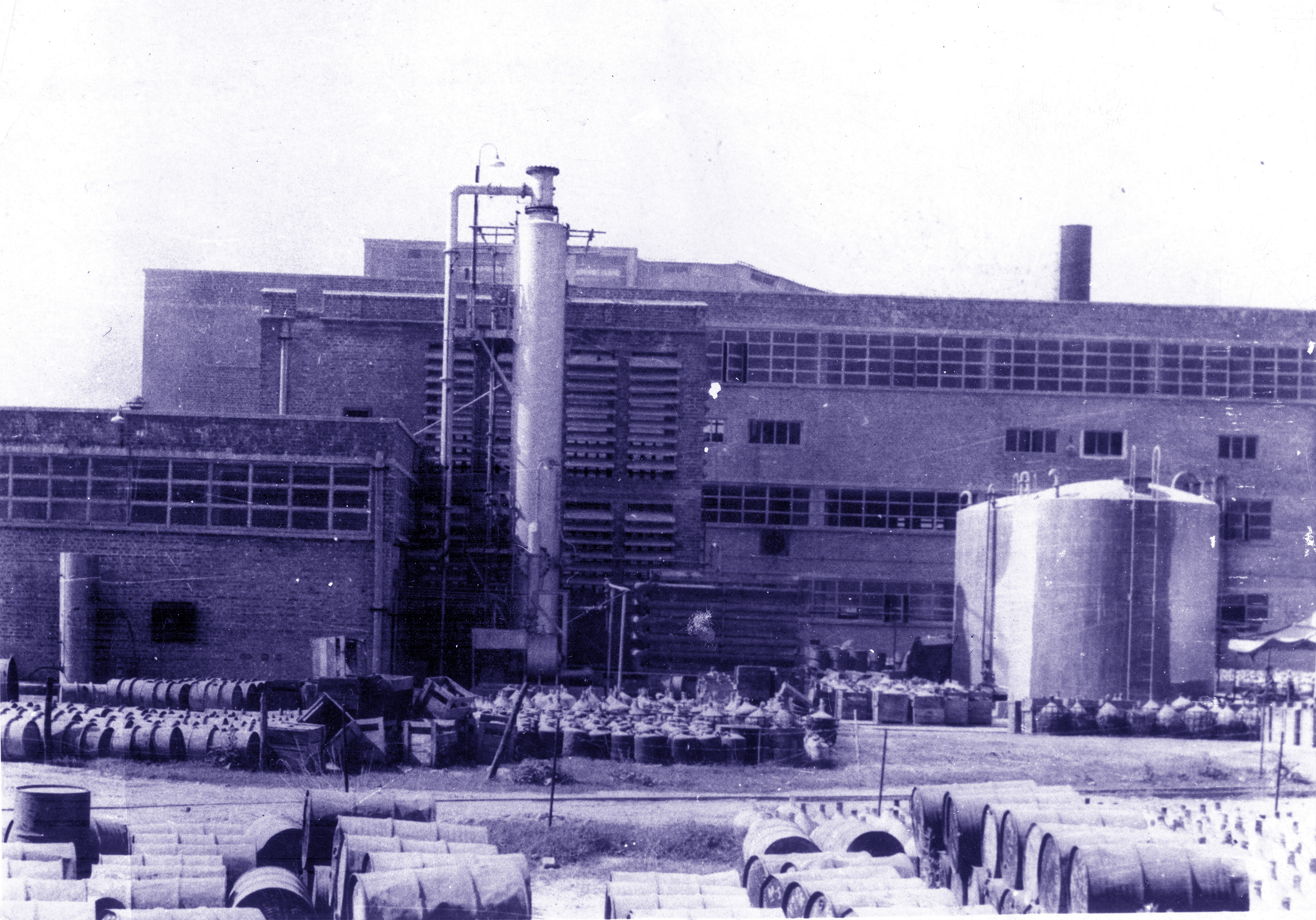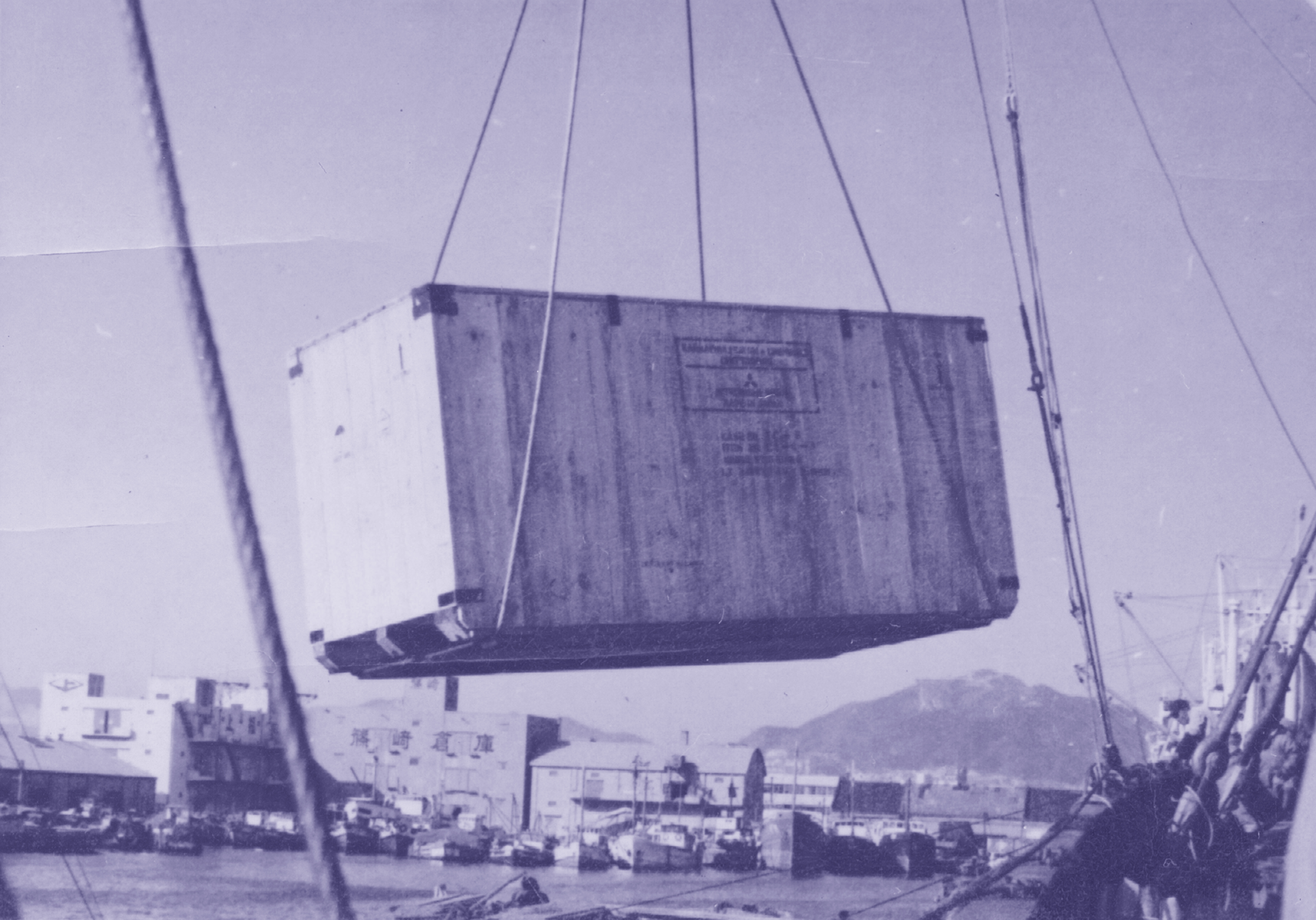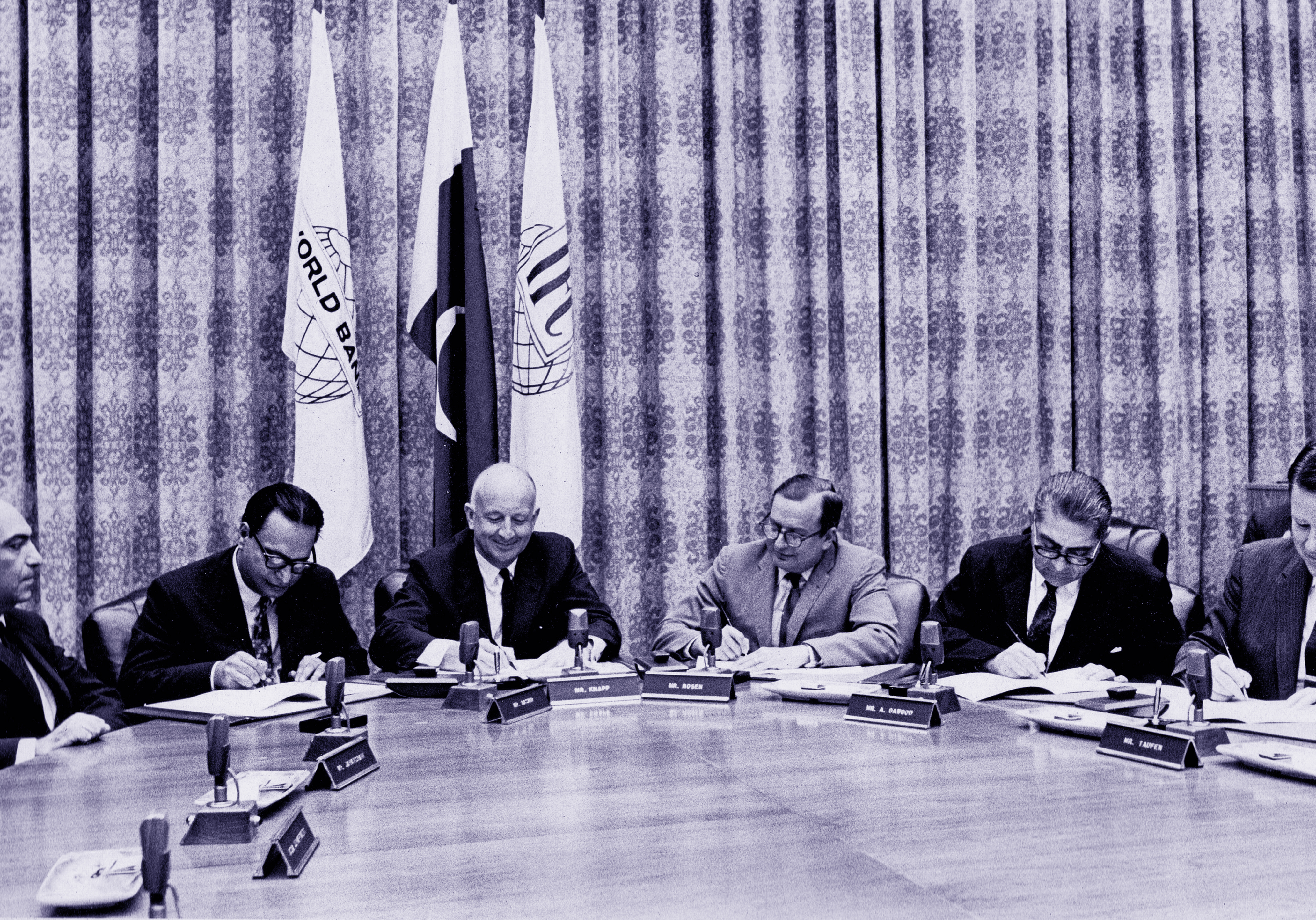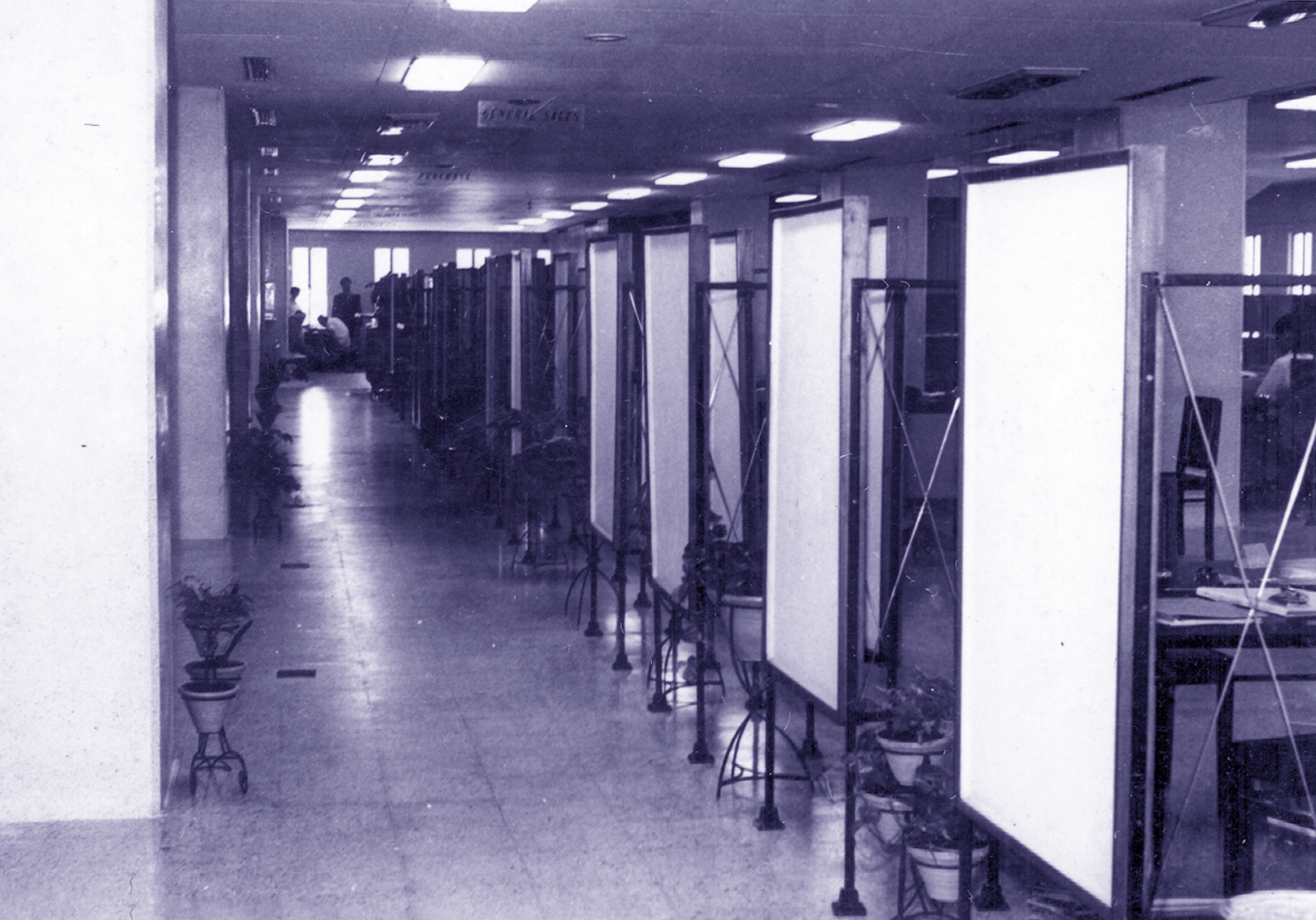 The Dawood Group is organized into the following 3 verticals:
Disclaimer: Dawood Group is not a registered company.
Dawood Investments (Pvt) Ltd
Dawood Investments (Pvt) Ltd is a multi-asset allocator of shareholder capital and a stewardship platform for entities within the Dawood Group's Investment vertical. Our stewardship approach focuses on maintaining a healthy asset allocation position, in line with Group-determined investment priorities and principles.
Within each asset class exist organizations and teams that discharge the specific mandates of their respective investment priorities, supported and stewarded by the team at Dawood Investments. Among our key subsidiaries are Dawood Hercules Corporation Ltd and Cyan Ltd, publicly listed investment organizations that focus on money markets and public equities, and Dawood Lawrencepur Ltd, a publicly listed company that operates renewable energy assets and real estate holdings.