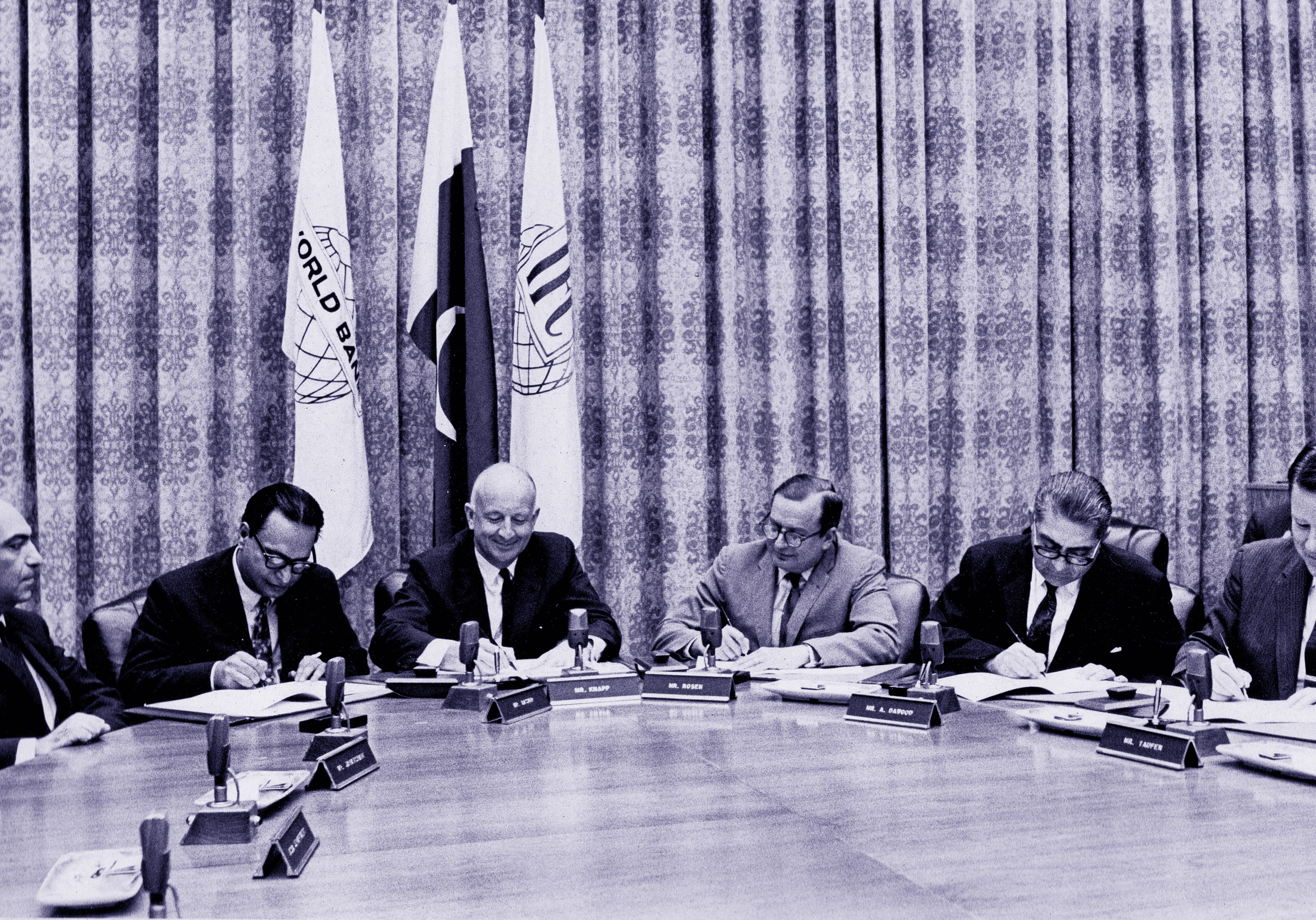 The Dawood Group is a diversified conglomerate operating out of Pakistan with a wide range of investments and businesses in local and global markets. The origins of the group date back to 1920, when group founder and orphan Ahmed Dawood set up a cotton yarn shop in Bombay, India and began life as a merchant. His penchant for entrepreneurship enabled him to grow his enterprise laterally and achieve tremendous business proficiency early on in life. 
Dawood Investments (Pvt) Ltd
Dawood Investments (Pvt) Ltd is a multi-asset allocator of shareholder capital and a stewardship platform for entities within the Dawood Group's Investment vertical. Our stewardship approach focuses on maintaining a healthy asset allocation position, in line with Group-determined investment priorities and principles. Collectively, the portfolio under management of Dawood Investments (sans Engro) is worth USD 134 million, with the following asset classes: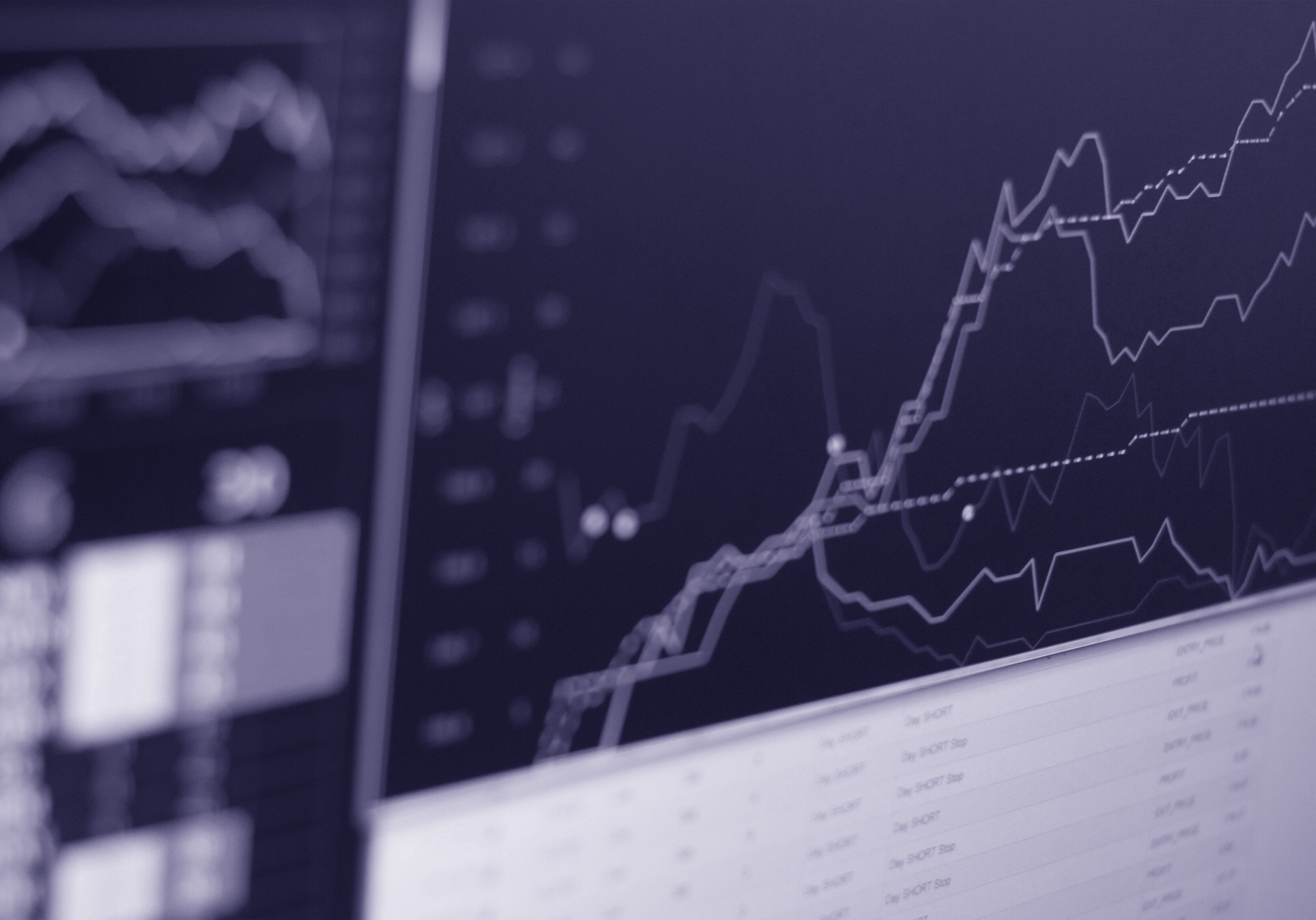 Dawood Investments is the investing platform of a multi-generational business family. Our investing philosophy is built on a promise to shareholders to allocate their capital in line with the Dawood family values and financial principles that have been formulated in consensus with all shareholders.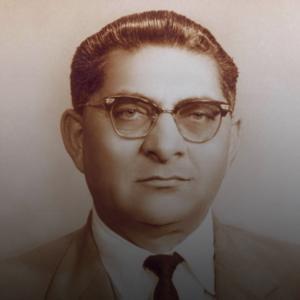 Ahmed Dawood, our Group Founder, is born in Bantva, India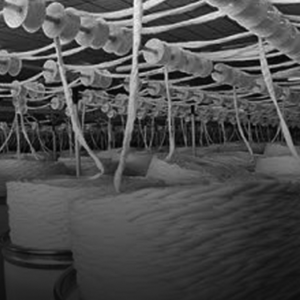 Ahmed Dawood is introduced to business basics by working at his grandfather's shop of cotton yarn & various utilities in Bombay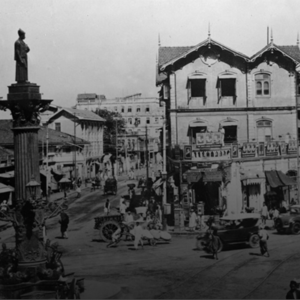 After the passing of his father, Ahmed Dawood establishes his own shop in Bombay, under his grandfather's supervision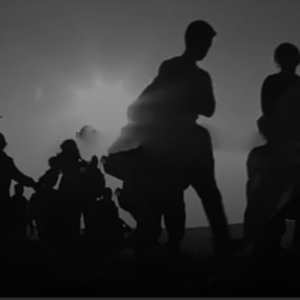 Ahmed Dawood migrates to Pakistan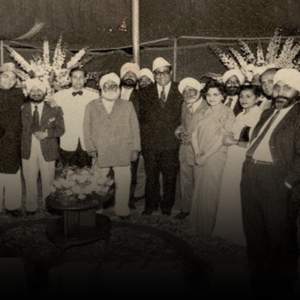 The Dawood Group is formed in Pakistan to provide a platform for the establishment of diverse businesses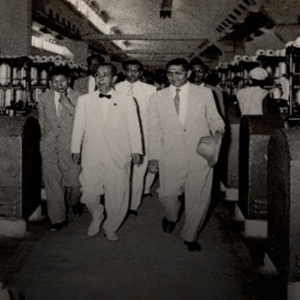 Dawood Cotton Mills is set up in Karachi, Sindh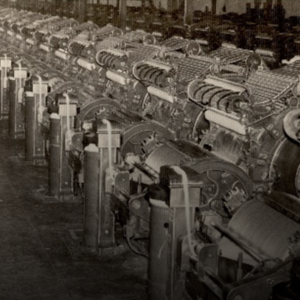 Burewala Textile Mills is established in Burewala, Punjab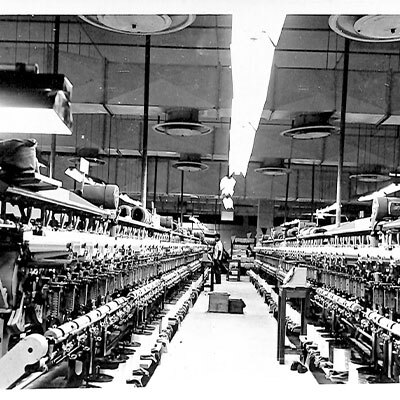 The Dawood Group starts operating Lawrencepur Woolen & Textiles and modernizes the facility; it also establishes Central Insurance Company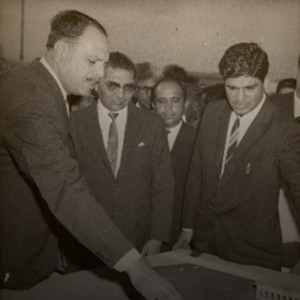 The family charity trust is established and named The Dawood Foundation (TDF)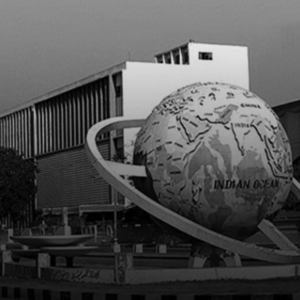 TDF establishes Dawood College of Engineering and Technology with a vision of setting up 6 similar colleges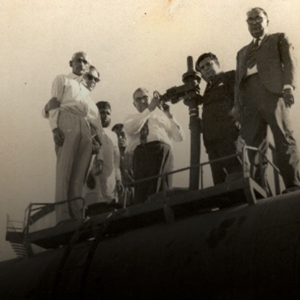 A number of businesses are set up including Dawood Petroleum, Dawood Jute Mills, Dawood Shipping Company, Dilon, Karnaphuli Paper, and Karnaphuli Rayon & Chemicals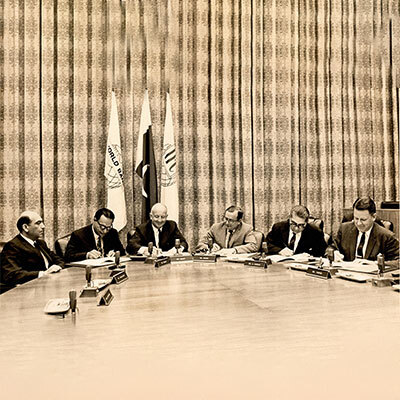 Dawood Hercules Chemicals is set up as a JV between the Dawood Group and Hercules Chemicals Inc of USA, and is the first private sector venture in Pakistan to be co-signed by the World Bank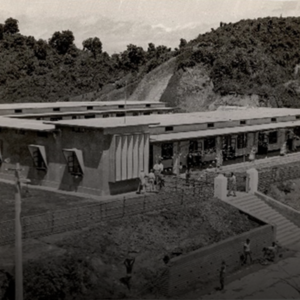 The Dawood Group acquires paper mills in East Pakistan that are heavily indebted to the World Bank; it repays the amount by turning the business around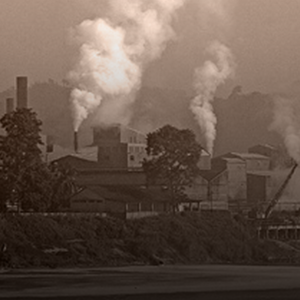 Group investments in East Pakistan are lost with the creation of Bangladesh; the East Pakistan industrial undertakings constituted almost 60% of the Group's activities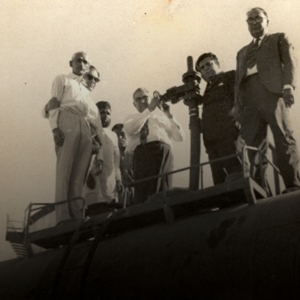 The enterprise suffers further setbacks as the Government of Pakistan nationalizes a number of industrial undertakings; the Group loses its flagship business, Dawood Petroleum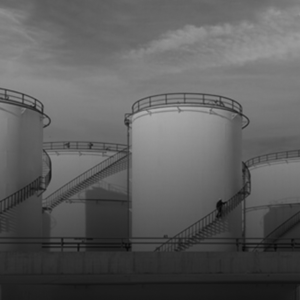 The Dawood Group begins equity investments in Engro as Engro Asahi Polymer & Chemicals and Engro Vopak Terminal are set up to cater to the demand for Pakistan's chemical and petrochemical sectors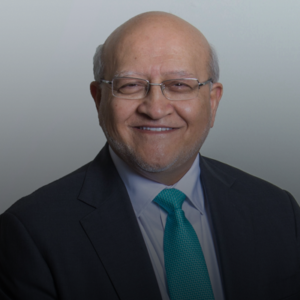 Hussain Dawood is elected Chairman of Dawood Hercules Chemicals and joins the Board of Engro Corporation, as the Group acquires Elixir Securities, a brokerage firm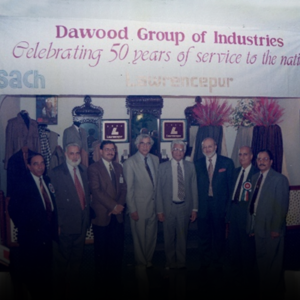 The Group's textile assets are all amalgamated into a single entity named Dawood Lawrencepur while the Group acquires a majority stake in Inbox Business Technologies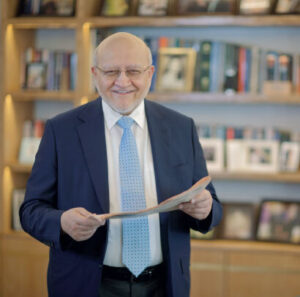 Hussain Dawood becomes the Chairman of Engro Chemicals in April and the company acquires the stake of Asahi Class Company in Engro Asahi Polymer & Chemicals; the company is renamed to Engro Polymer & Chemicals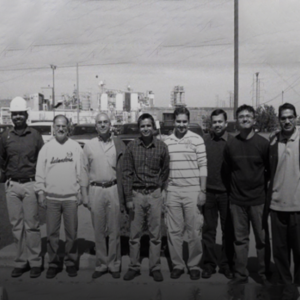 Engro Polymer & Chemicals undertakes projects to enhance capacity and sets up EDC-Vcal and chlor-alkali plants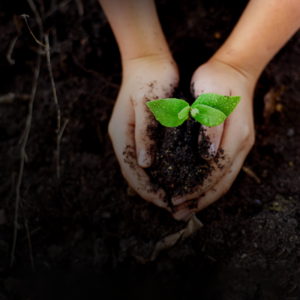 Sindh Engro Coal Mining Company and Engro Fertilizers are set up to cater to the demands of our energy and agriculture sectors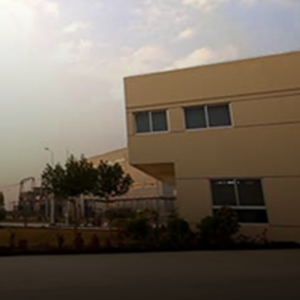 Dawood Hercules Chemicals announces demerger of its fertilizer business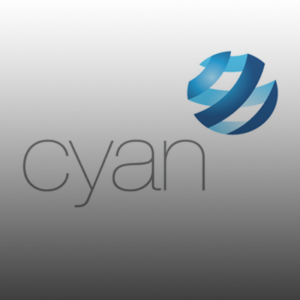 Dawood Hercules Chemicals becomes Dawood Hercules Corporation (DH Corp) to focus on investment opportunities while Central Insurance Company is renamed to Cyan and becomes an equity investment company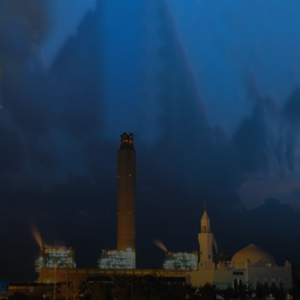 DH Corp and affiliates acquire shares in Hub Power Company & Hussain Dawood becomes company Chairman while classes for the first MBA batch commence at KSBL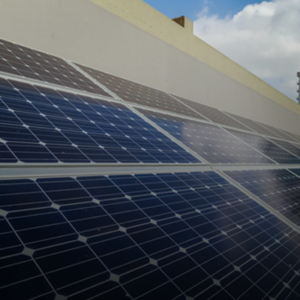 Dawood Lawrencepur Limited diversifies into renewable energy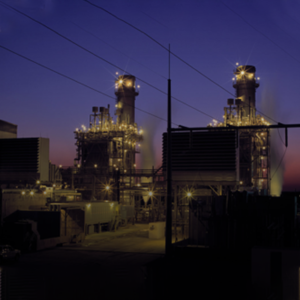 GEL Utility undertakes a project to set up a 72MW triple redundancy captive power plant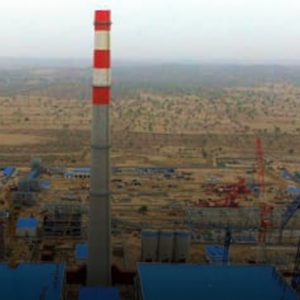 Kolachi PortGen (Pvt) is incorporated as a subsidiary of Engro Powergen to operate an RLNG-based power generation plant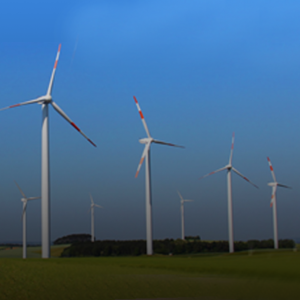 Tenega Generasi launches 50MW of wind-based power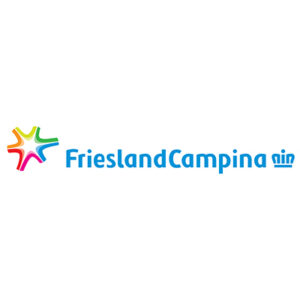 Engro Corporation sells 51% of Engro Foods to global dairy giant Royal FrieslandCampina while setting up Engro Digital and Engro Fertilizers Agritrade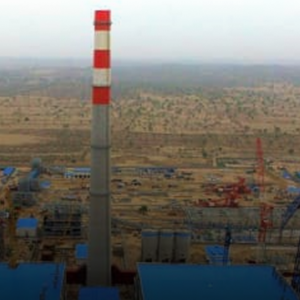 The Group divests its shareholding in Hub Power Company as Engro sets up Engro Powergen Thar (Pvt) and Engro Energy Services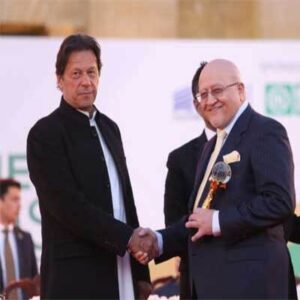 SECMC and Engro Polymer expand as DH Corp wins "Top 25 Companies for the Year" Award by the PSX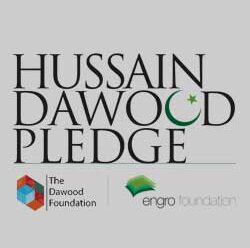 To play a role in fighting the pandemic, TDF and Engro Foundation, under Hussain Dawood's guidance, pledge PKR 1 billion in cash, services, and kind
Looking for a business opportunity? Request for a call today!